What employers and seniors are saying
I found working after retirement not as stressful as compared to before retirement. I could be selective in the role and decide whether to take up the job or not. There is no need to compete with the younger generation for promotion or increment. In the organization that I was hired into, the working environment is very cohesive. The person teaching me was very helpful. Picking up skills and knowledge is pretty fast due to the many years of experience working.
Vikki Tan
Retiree, Financial System Support
Hiring a retiree as our family driver has been a wonderful experience for us. We found her to be highly reliable, trustworthy, professional, patient and kind. She is like part of our family now!
Visalrani Rajendran
Employer
My advise to senior citizens – Don't sit and watch TV serials or look after your grandchildren all day long.  As long as you are capable to work, go out there and be independent by working. You can go on holidays without depending on others to fork out the expenses. Life is short enjoy it while you can.
Thiagarajah Govindasamy
Retiree, Logistics Consultant
A laid back life is fun but after a while it got rather boring hence l chose to go back to work, to keep my
mind sharp and active.  There is always something new to learn everyday.
Norhayati Abd Rahman
Retiree
We hired a retiree to help with administration and coordination work.  We found that seniors have confidence and experience in managing people at all levels and background. They are typically not shy and timid. Their communication skills and stakeholder management skills are highly effective.
Fazul Ikmar Som
Managing Director, Value Tree Sdn Bhd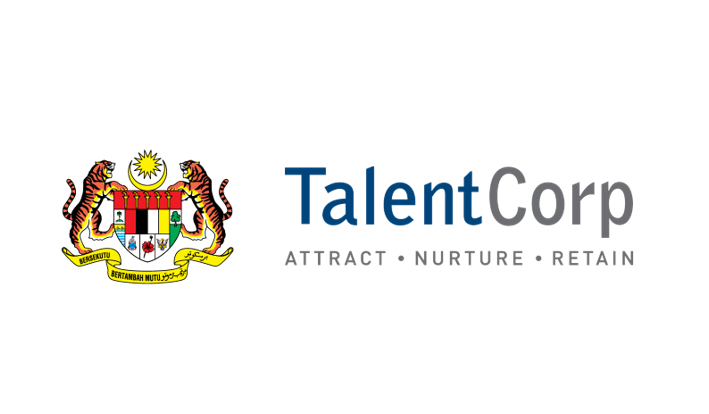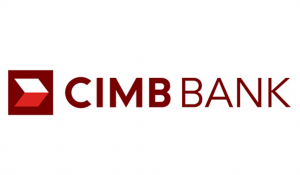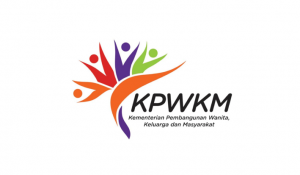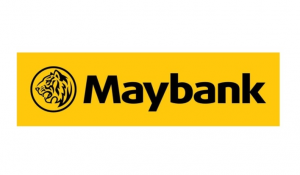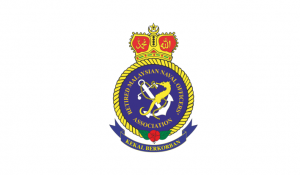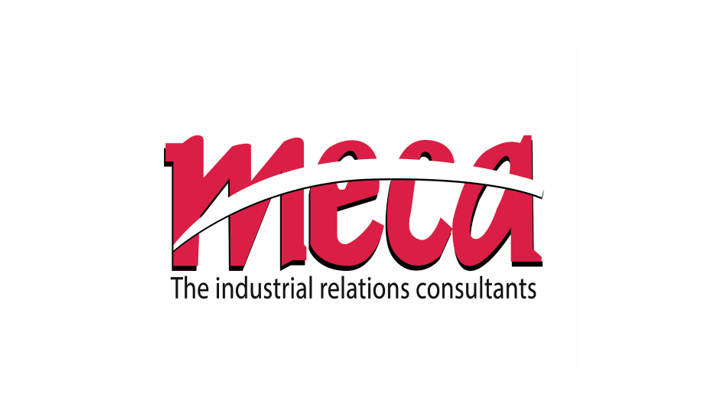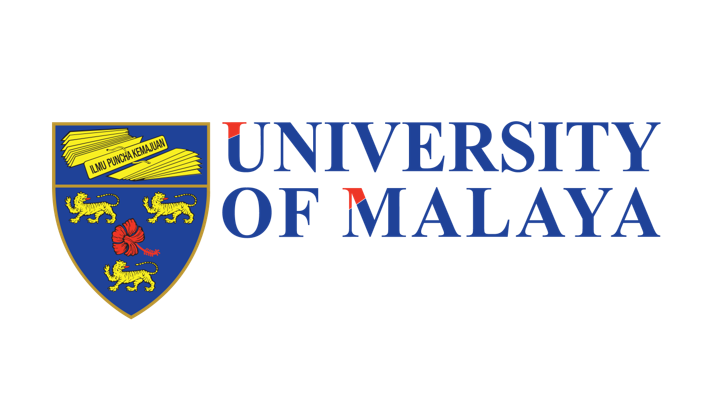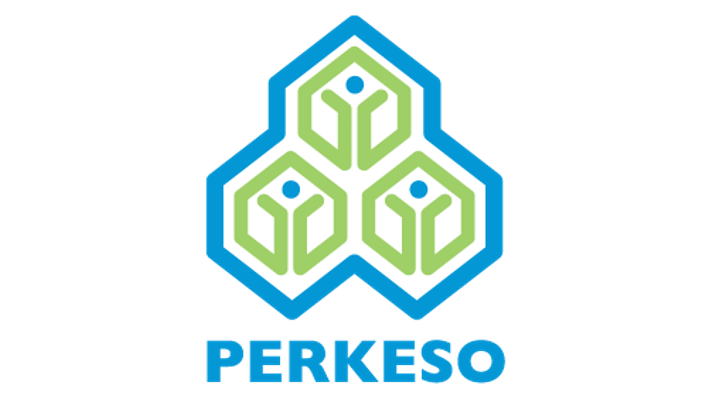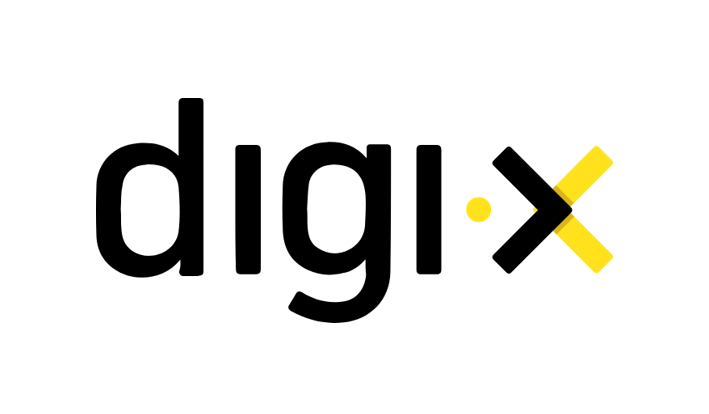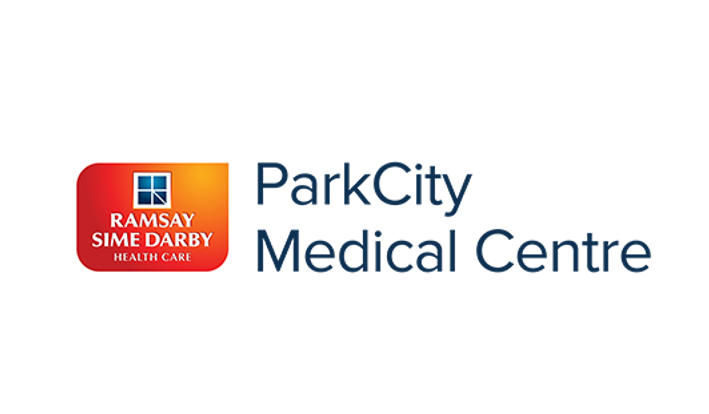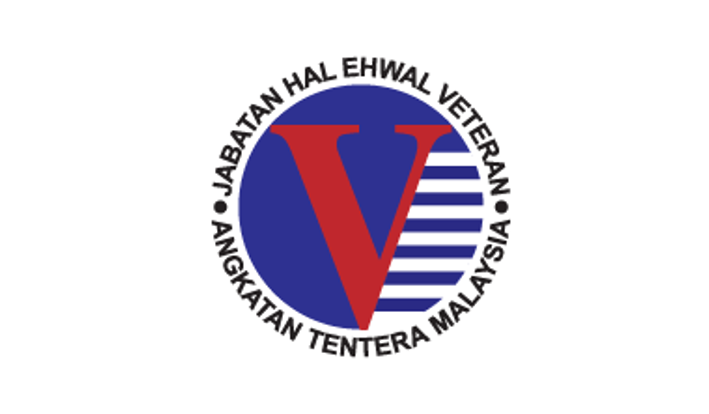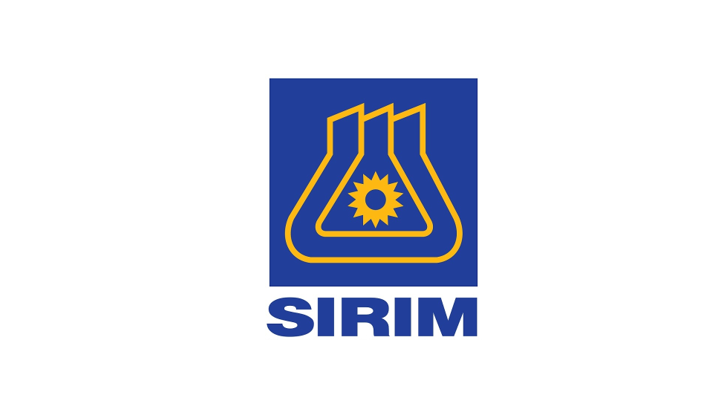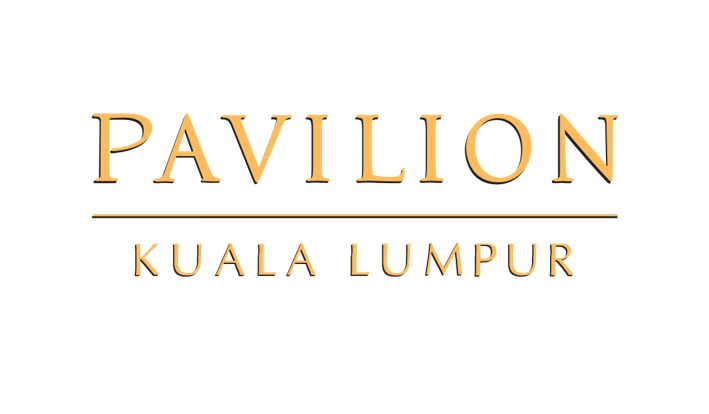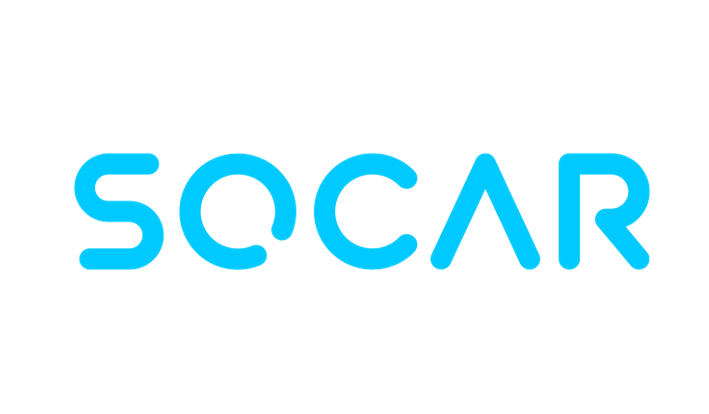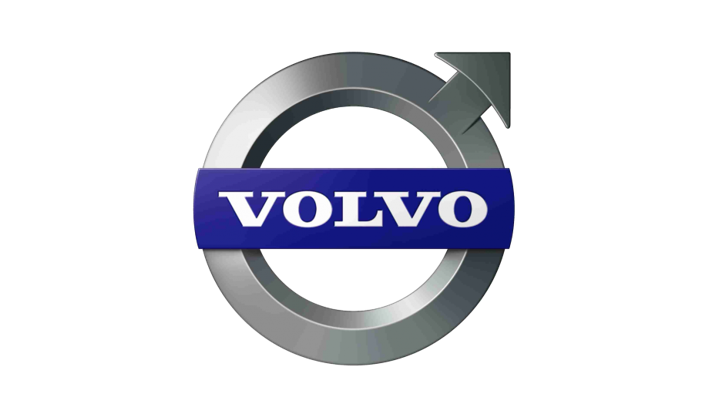 How we help employers
At Hire.Seniors, our aim is to help companies address resource challenges by providing them access to an untapped pool of skilled and experienced resources. We provide options for part time, full time, freelance as well as temporary placements for maternity, long absences and ad-hoc or seasonal assignments.
Our retirees range from senior management C-level executives with over 30 years' experience, to mid-level managers, accountants, administrators, secretaries; to general workers including drivers and tutors.

Experience and skills to hit the ground running, higher productivity
Cost savings based on years of experience versus role requirements
Contingency workforce for high demand / seasonal periods
Established relationships for sales  / business development
Higher engagement retention, dependability, stronger work ethic
Filling resource gaps during maternity, long illness, resignations
Key driving forces behind post-retirement employment
Increasing life expectancy – retirement can last 20 years or more
0
Insufficient pensions or EPF savings to sustain longer duration of retirement
0
Recent increase in cost of living and economic uncertainties
0
Re-visioning of later life where new generation of retirees are seeking greater purpose, stimulation, social engagement and fulfillment in retirement
0
Retirement is changing today
Today's seniors are healthier, more active and have a longer life expectancy than before thanks to advancements in medical sciences. Where in the past, retirement used to mean the end of work, studies now show that a majority of people plan to continue working after they retire – often in new and different ways.
We are seeing retirees use the opportunity to pursue areas of passion that they were not able to do so before, with reduced financial or family responsibilities.
For employers, this presents a wonderful opportunity to tap on previously unexplored resources among retirees.  Retirees bring with them years of experience and institutional knowledge, greater dependability, a stronger work ethic, and flexibility over work schedule and remuneration.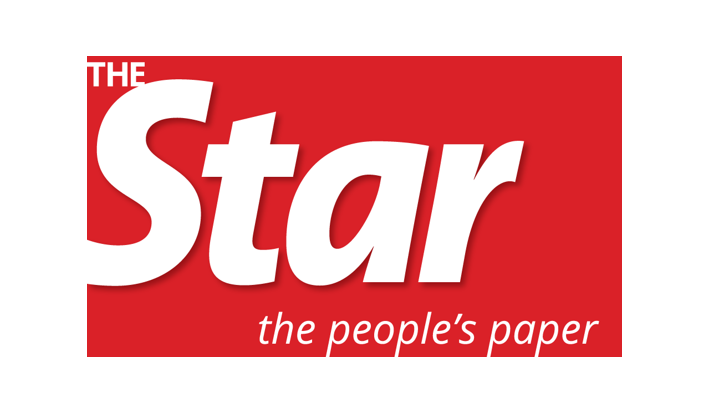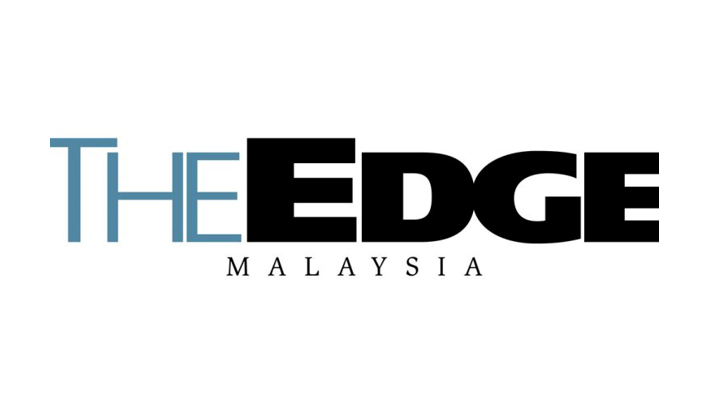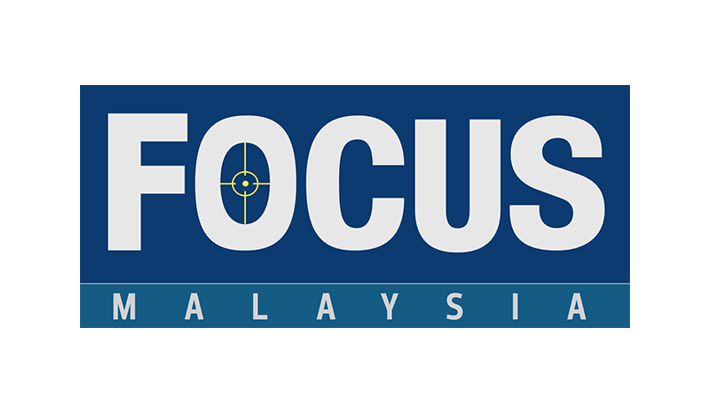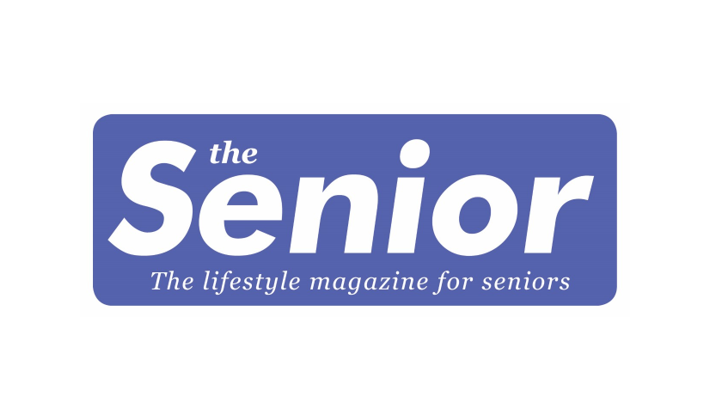 About us
Hire.Seniors was founded by a team of professionals with senior executive backgrounds in human capital management, recruiting, performance management and business consulting. We are a social enterprise focused on helping senior citizens / retirees find suitable employment post-retirement. We reach out directly to seniors with jobs that have been specially curated for them, engaging with employers who are open to employing retirees.
In view of Malaysia becoming an aged nation, we believe in the importance of working beyond retirement and the symbiotic relationship that employers can have with retirees for mutual benefit.  Our pool of retirees ranges from C-level executives with over 30 years' experience, to mid-level managers and supervisors; accountants; administrators and secretaries; to general workers. We also provide companies the flexibility of hiring temporary resources that are skilled and experienced to fill in for staff that are on maternity breaks, long illness absences or to undertake any ad-hoc or temporary assignments