Retirement is changing today
Today's seniors are healthier, more active and have a longer life expectancy than before thanks to advancements in medical sciences. Where in the past, retirement used to mean the end of work, studies now show that a majority of people plan to continue working after they retire – often in new and different ways.
We are seeing retirees use the opportunity to pursue areas of passion that they were not able to do so before, with reduced financial or family responsibilities.
For employers, this presents a wonderful opportunity to tap on previously unexplored resources among retirees.  Retirees bring with them years of experience and institutional knowledge, greater dependability, a stronger work ethic, and flexibility over work schedule and remuneration. 
Key driving forces behind post-retirement employment
Increasing life expectancy – retirement can last 20 years or more
0
Insufficient pensions or EPF savings to sustain longer duration of retirement
0
Recent increase in cost of living and economic uncertainties
0
Re-visioning of later life where new generation of retirees are seeking greater purpose, stimulation, social engagement and fulfillment in retirement
0
How we can help employers
About us
Hire.Seniors was founded by a team of professionals with senior executive backgrounds in human capital management, recruiting, performance management and business consulting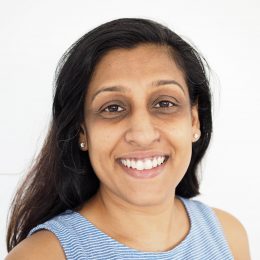 Sharmila has over 15 years of experience in South East Asia, predominantly in the areas of strategic human resource consulting and operations, strategic recruiting, development and performance.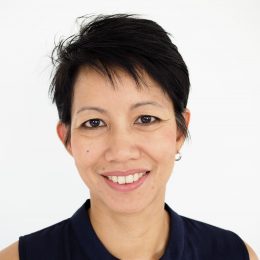 Jasmin has more than 20 years of experience in consulting, transformational change programmes, business processes, digital banking and performance management.  She is passionate about creating fulfilling lives after retirement