Benefits to Employers
FLEXIBLE HIRING
Companies can hire seniors on a seasonal basis, during high demand periods of the year, on a part time or freelance basis, driven by business demand and financial needs
STRONG NETWORKS
Older workers have been in the workforce longer and have had more time to meet people and network along the way.
WORK ETHIC
According to a 2010 Pew Research Center survey, "Nearly six in 10 respondents cited work ethic as one of the big differences between young and old. Asked who has the better work ethic, about three-fourths of respondents said that older people do"
EXPERIENCE
Seniors have the know-how from years on the job, their institutional knowledge can help companies save money without having to reinvent the wheel or train new employees.
Examples of jobs suitable for seniors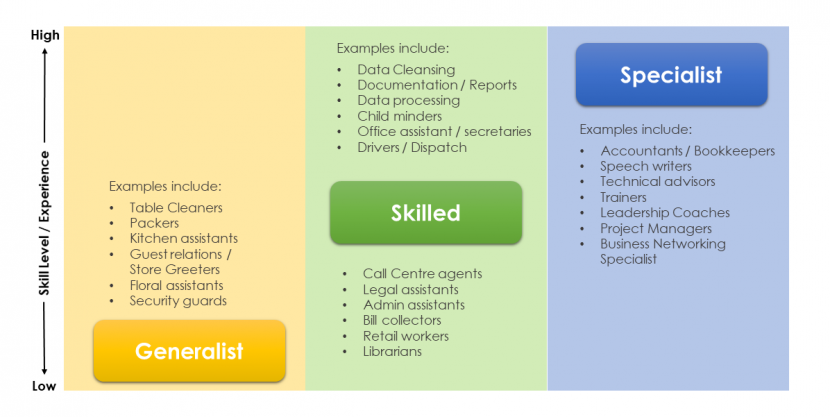 Depending on skill sets, past experience or even individual preference – a large number of potential job options could be available for seniors. 
How we can help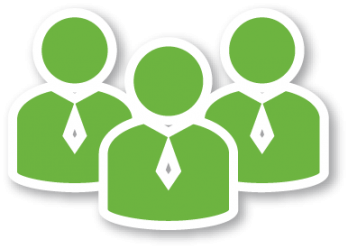 AVAILABLE POOL OF SENIOR CANDIDATES
We can provide a list of available senior or retired candidates that companies may require based on needs. You will get access to the experienced talent; not only those who are available, but the best in the industry who aren't actively seeking new opportunity.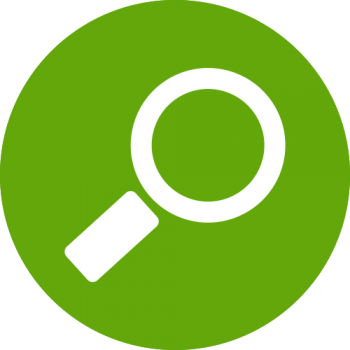 PERSONALISED SOURCING
We can assist companies search for the right candidates to fit their roles. We will spend the time with your leaders to understand the talent needs and actively fulfill this need through our vast network of untapped experienced senior resources that are open and willing to contribute to the economy.