Examples of jobs for seniors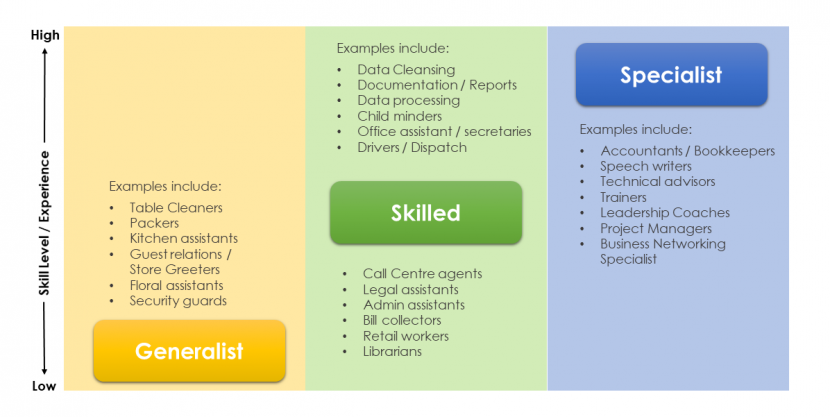 Depending on skill sets, past experience or even individual preference – a large number of potential job options could be available for seniors. 
Need help creating a resume?
We would be happy to help you create your resume if you don't already have one.  Click here to view the various options available.
Free Registration & Placement for Seniors
Seniors can register with us for free – just send us your resume or details and we will keep you posted on new jobs that come up.  Placement is also free of charge, we do not charge seniors any placement fee if you find a job through us.  Just contact us and we will gladly help you get started.