Benefits to Seniors
FLEXIBLE, LESS STRESSFUL WORK
Working after retirement can provide the flexibility to work based on lifestyle needs, be it part time or on a freelance basis
KEEPING YOUR MIND AND BODY ACTIVE
Research shows that mental stimulation such as educational pursuits, learning new skills, engaging in novel experiences and maintaining a healthy lifestyle can help protect against age-related decline in cognitive function2. In these activities, the brain is forced to make new neural connections that improve cognitive functioning.
A SENSE OF PURPOSE
Provide an opportunity to find meaning and accomplish things that are compatible with your values
SOCIAL ENGAGEMENT
Working beyond retirement can give you a reason to get up in the morning and a community in which to operate. Isolation can be deadly as you age.
A CHANCE FOR CAREER REINVENTION
Many see retirement as an opportunity to transition to a new line of work, without the stresses of climbing the career ladder, work politics – now you can work on your own terms with new found freedom to pursue your passion and earn some money along the way
Examples of jobs for seniors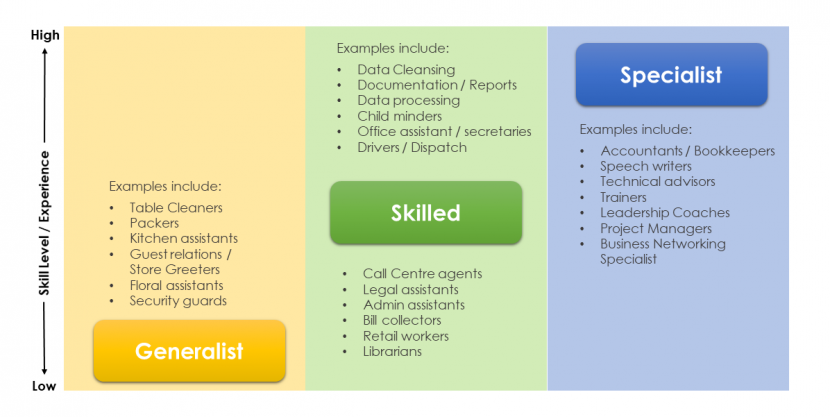 Depending on skill sets, past experience or even individual preference – a large number of potential job options could be available for seniors. 
How we can help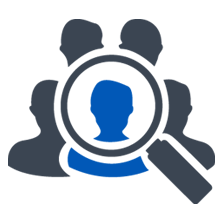 FINDING THE RIGHT ROLE FOR SENIORS
We aim to identify companies that are best suited to older workers and match them with seniors /retirees seeking part time, full time, freelance or flexible work arrangements that matches their lifestyle as well as skill sets and past experience.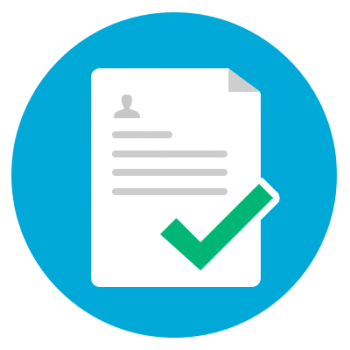 RESUME WRITING
If you do not have a ready resume or CV, we provide various options to help you create one.  You can register your details with us and we can help generate a resume for you, or you can use online tools available or existing Microsoft Word templates to help create one.  For more details just click here.  If you have any queries feel free to contact us and we will gladly assist you.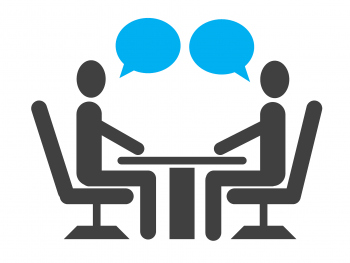 INTERVIEW PREPARATION
We spend time with you to prepare you for interviews and possible questions that may be asked and how best to respond based on your personality and type of person you are. The idea is to bring out the best in you and ensure that is being portrayed at the meetings with the hiring managers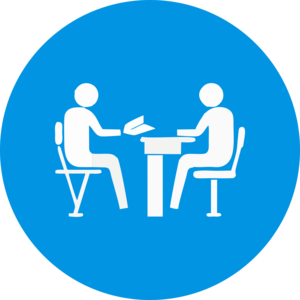 PERSONALISED COACHING
We provide personalised coaching to bring out the best in terms of your experiences and contributions. Our aim is to spend time to get to know you, your needs and passion. We use this information to develop your professional profile. You can then use your personalised profile to explore opportunities with potential organisations that you are keen to contribute towards.
Need help creating a resume?
We would be happy to help you create your resume if you don't already have one.  Click here to view the various options available.
Free of charge for seniors
Our service is absolutely free of charge to job-seeking seniors.  Just contact us and we will gladly help you get started.